Our pest control company can find an affordable solution to your pest problem in no time.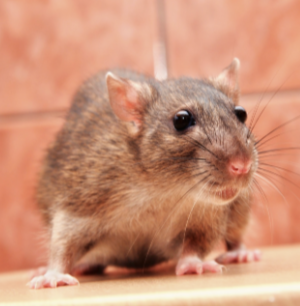 Choose an experienced exterminator for your rodent control work.
Reduce the number of insects in your home with reliable bug control services.
See how easily you can get rid of the birds and bats in your home.